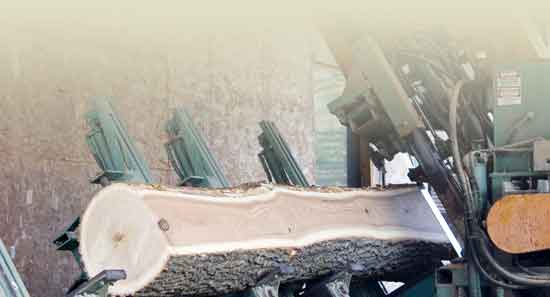 Our Company

In these times of economic difficulty bussinesses need to find new ways to conserve capital and still give the consumer a quality product at a fair price.

Wooded Wonderland Lumber Company, in Galena, Illinois, understands this situation and strives to supply customers' needs with quality lumber, configured to individual specifications, at a price that may surprise.

Sequenced packages of lumber, harvested from top-quality timber, are numbered and lettered in such a manner that they can be reconstructed so all grains match. A perfect scenario for the finest furniture, cabinets or woodworking project.

We supply all levels of usage from a single board to a truckload. All quantities can be shipped UPS or freight. Call for shipping costs. Local area customers are welcome to pick up orders upon completion.